In order to serve you better, we are excited to offer our newly-improved website along with our very own FINA blog! And what better time to launch our new blog than our birthday week?!!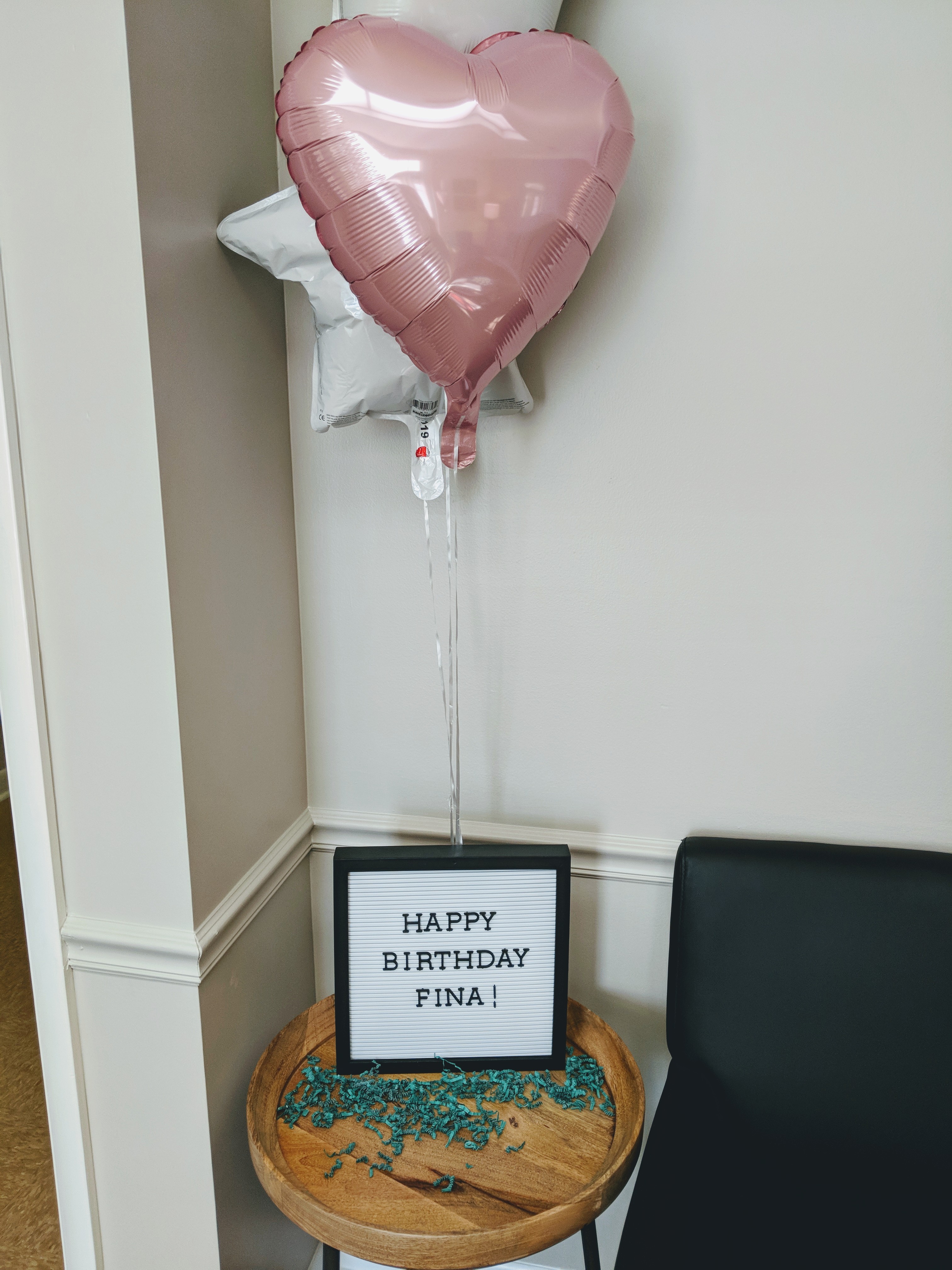 Every year when the month of April rolls around, we are reminded of how blessed we are to be able to serve the people of Huntsville and the surrounding areas in North Alabama and Middle Tennessee. You guys are truly the BEST!
We would love to hear from you. What would you like to learn more about? Which topics interest you? We are aiming to make this blog something that is beneficial for you and  something that you'll want to share with your family and friends. Let us know how we can best serve you!
We also want to take a minute to say Thank You to all of our friends and followers! The support you have shown to us through your reviews, Facebook and Instagram likes, comments, and messages has meant so much to us! Being able to serve you makes our job so rewarding, and we are blessed to be part of this community.❤️