Overview
Thank you for your consideration of becoming an egg donor with Fertility Institute of North Alabama! Your willingness to share this biological gift with another who is struggling to conceive has the potential of making pregnancy and birth possible for someone who would not have this experience otherwise.
Our in vitro fertilization (IVF) program is currently recruiting women ages 21-30 who meet the criteria specified below. In addition to the internal satisfaction of donating one's eggs, a monetary compensation is also given to each donor.
---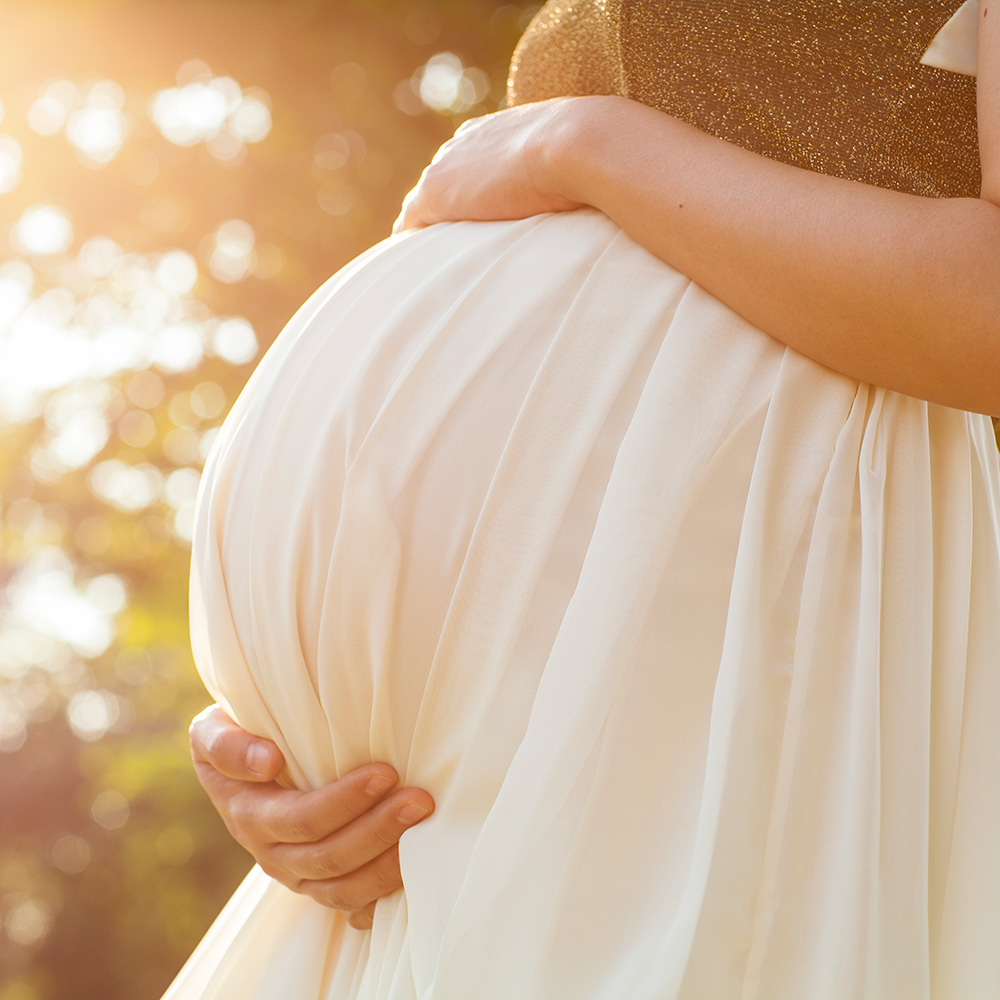 Who would you be helping?
By donating your eggs, you have the potential to help women who have undergone premature ovarian failure, women who are carriers of a genetic disease, and women who have had a poor response to fertility treatment using their own eggs.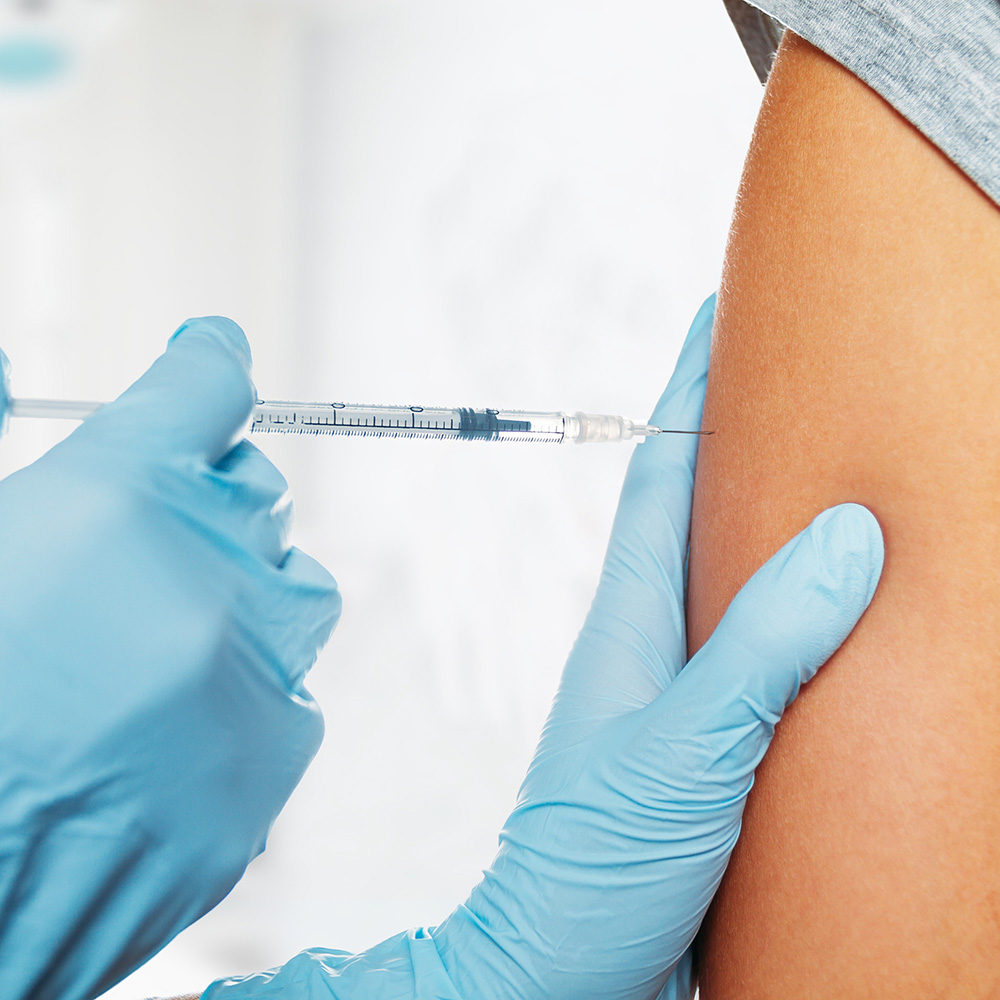 What is donor IVF?
If you choose to make yourself available as a donor, meet our screening criteria, and are selected to donate your eggs, here is the process that you will undergo:
You will be given injectable "fertility drugs" to stimulate multiple eggs on your ovaries.
You will then be monitored in our office to assess ovarian stimulation with both blood work and ultrasounds of the ovaries.
Once your eggs have matured, they are surgically removed in an outpatient procedure, which takes approximately one hour. Most donors can be discharged home within 1-2 hours, and return to work the next day.
After the egg retrieval is completed, your eggs will be inseminated in the lab with sperm from the recipient's spouse. The transfer of an embryo(s) is then performed with hopes that a successful implantation and healthy pregnancy will occur.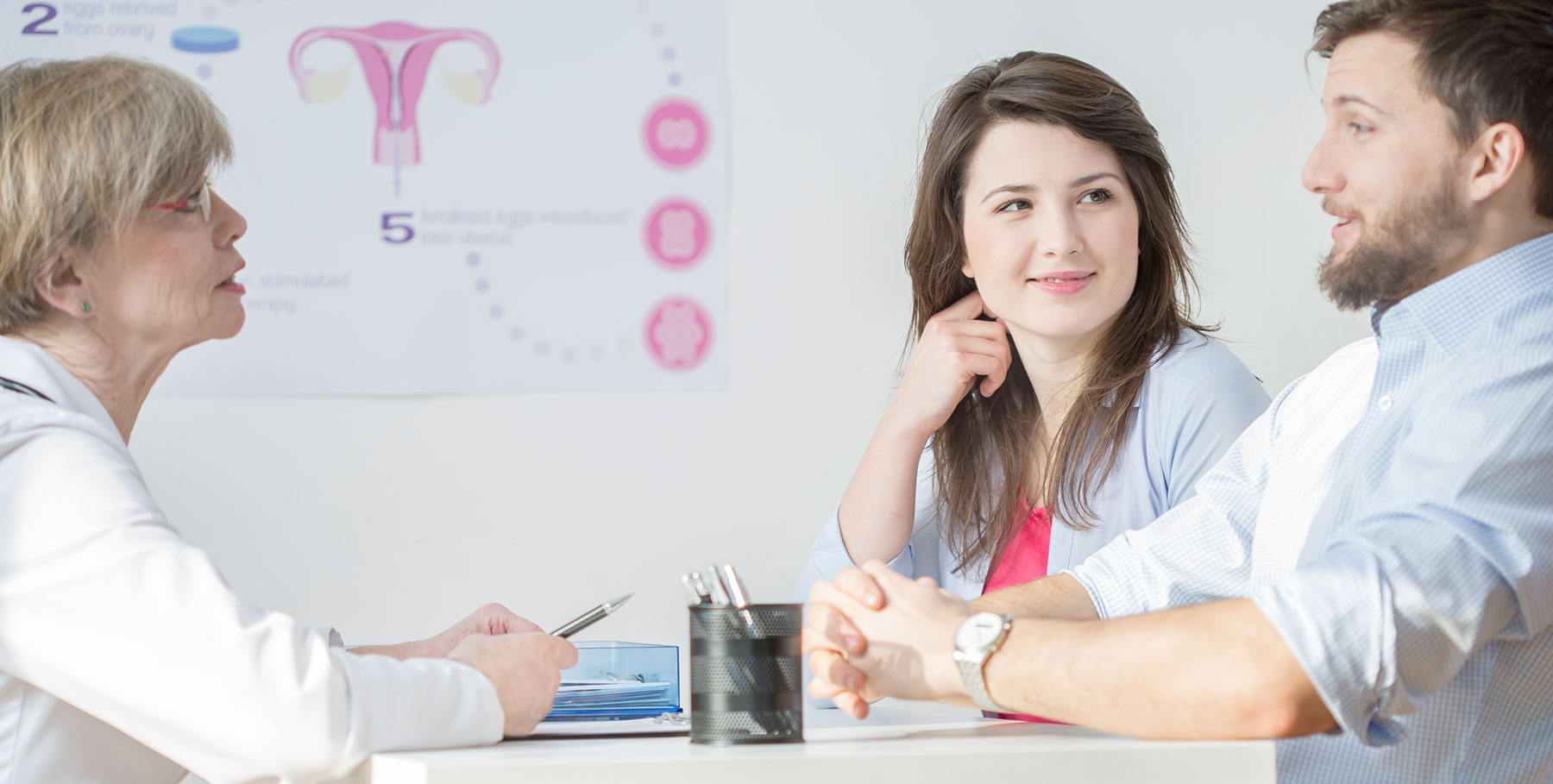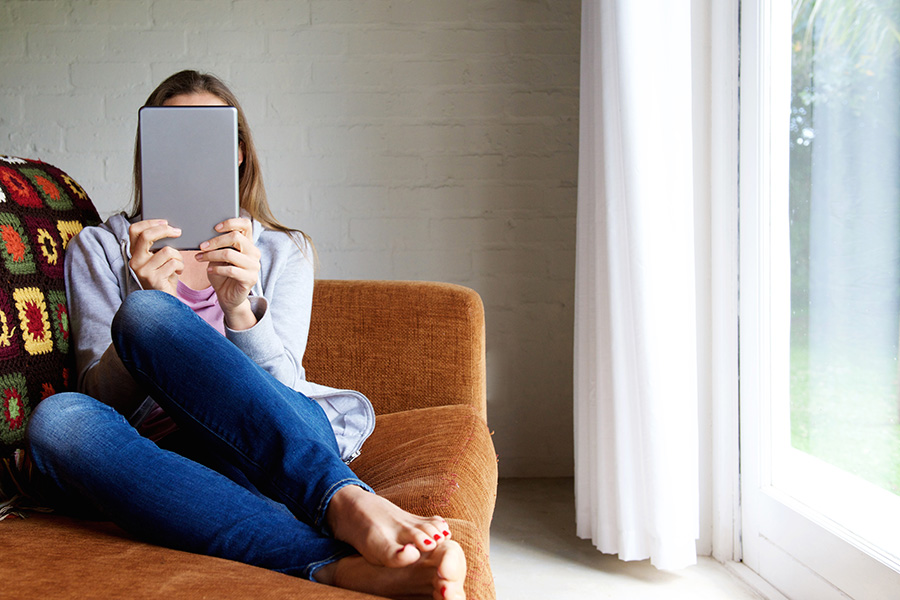 Anonymity
The donor egg program at Fertility Institute of North Alabama (FINA) is anonymous. The donors and the recipient never meet, nor are their identities revealed to one another. Donors are usually not informed about the outcome of their donor IVF cycle. All information that a donor provides is strictly confidential. A candidate is assigned a non-identifying code at the onset of screening. The staff will refer to her by that code. Our clinical staff are the only people who can match the name and the code of the candidate.
---
Commitment
A donor IVF cycle is a complex process that requires extensive screening for both the donor and the recipient. The cycle represents a serious time commitment for all involved and should not be entered into lightly. The screening process may take a month or two to complete. The actual donor IVF cycle may take 4-6 weeks. Several weeks of daily, self-administered injections, 3-5 office visits with ultrasounds and blood draws, and a minor outpatient surgical procedure under IV sedation is required of each donor to complete a cycle.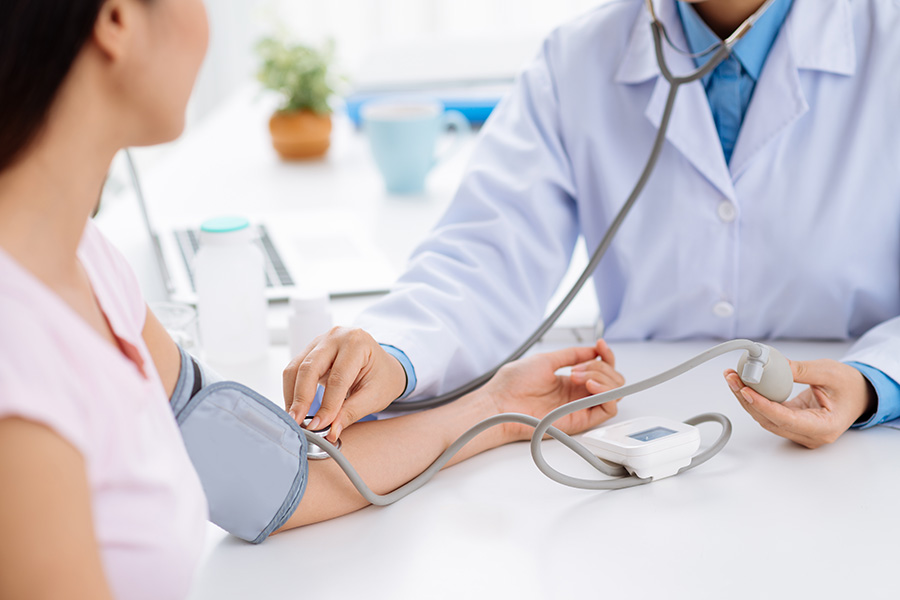 ---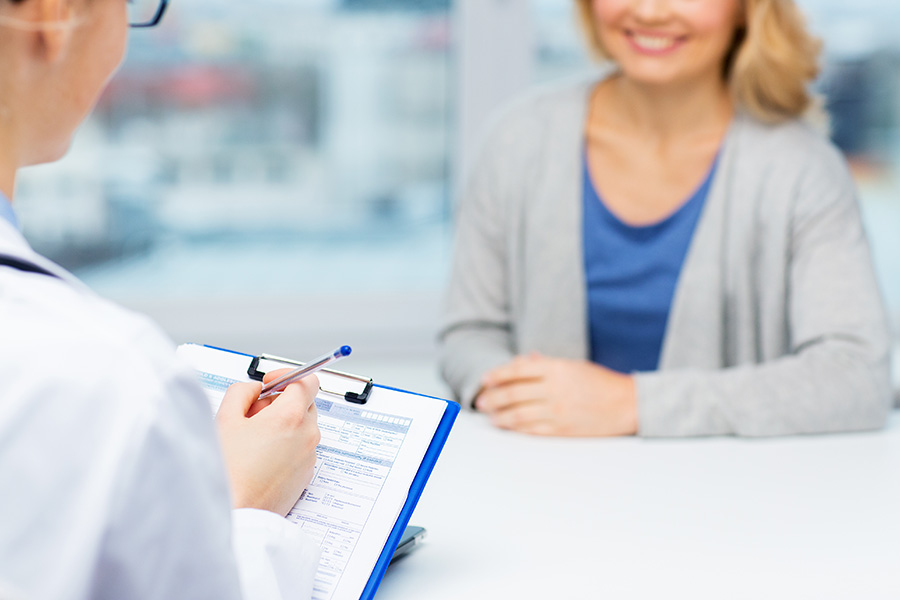 What are my responsibilities as a donor?
As a donor you will not be charged for any medical costs incurred during the Donor IVF process. The donor is not accountable for any issues or responsibilities pertaining to subsequent offspring resulting from the Donor IVF cycle. It is your responsibility to make sure you understand the IVF process; we will be with you every step of the way to make sure this happens. We understand that there is a lot of information to absorb.
---
What are our responsibilities as a clinic?
Your safety and well being is our primary concern and responsibility. These types of procedures are performed throughout the United States thousands of times a year and are considered safe. However with any medical procedure there is a possibility of complications that can occur (although rare). We approach every donor IVF cycle with your safety as our primary concern.
It is also our responsibility to keep your identity as a donor anonymous. We go to great lengths to remove any connection between you and the egg donor program. Should your identity become known, the cycle will be cancelled and you will be compensated accordingly.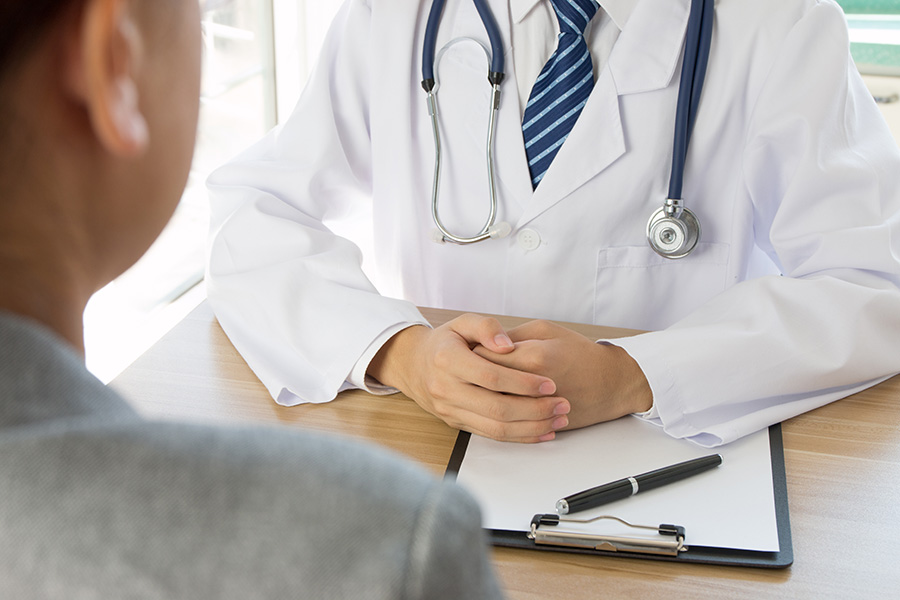 ---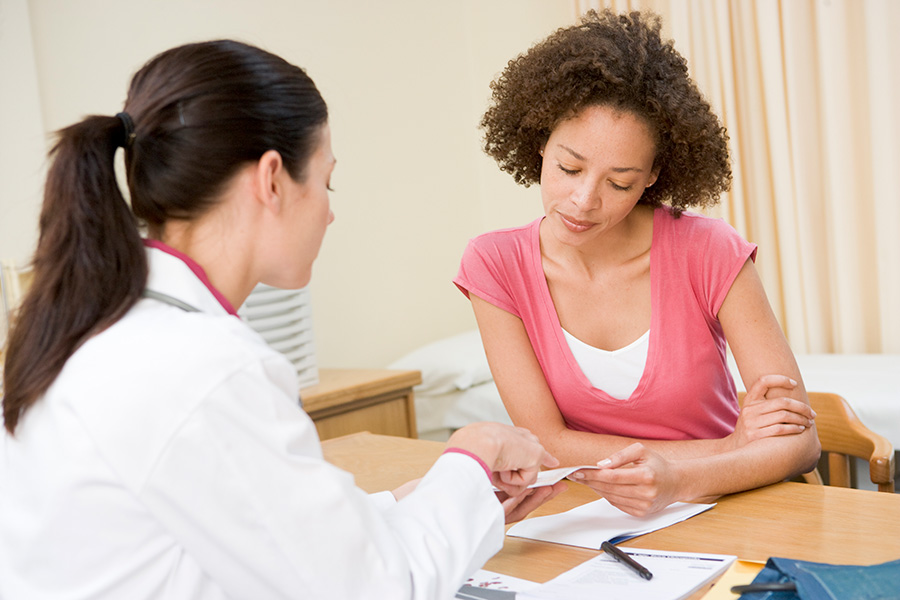 How will I be compensated?
A candidate can withdraw from the screening process at any time; likewise Dr. Davenport can halt the screening whenever a candidate is found to be unsuitable. No compensation will be provided if a donor elects to withdraw from a donor IVF cycle. A donor will be compensated $500.00 if Dr. Davenport cancels her cycle after she has begun taking medications.
After her eggs have been surgically removed and given to the embryologist, a donor has fulfilled her obligations for the cycle and will be paid $3000.00. Although we provide donors with monetary compensation, no one can put a dollar figure on a donor's time, energy, and ultimately her gift.
We appreciate your willingness to explore the possibility of becoming an egg donor. Your effort in becoming an egg donor means a great deal to the Fertility Institute of North Alabama, and a great deal more to our recipient couples.